Main Content
SPONSORED BY WALZEL PROPERTIES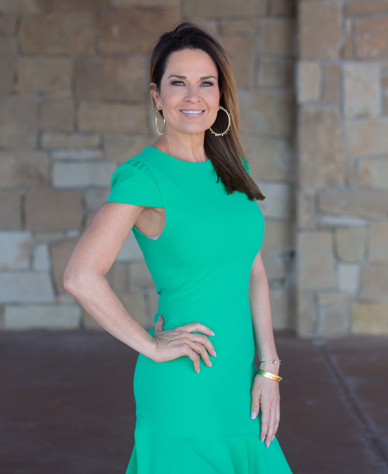 Welcome
Welcome to OBRE! The Olivia Barnard Real Estate Team, SPONSORED BY WALZEL PROPERTIES. We are glad you are here. Please save OBRE to your favorites so that your home search is an easy click away. Use our easy search tool to begin looking for the home that is perfect for you. Please explore our fun HOT SPOT buttons below to learn more about desirable sub-markets in the Austin area. Click testimonials to hear what previous clients and colleagues say about our service. We are honored for the opportunity to earn your real estate business. Click "Talk to Me" to get started!
What's happening in the ATX

communityimpact.com/news/austin/
Community Impact Newspaper is vested in the communities we serve and has dedicated reporters in each community who attend city council and school board meetings. We are among the first to report on local business, transportation, education and health care. Our staff serve on chamber boards, volunteer with nonprofits and are involved in our communities to make them a better place to live and work.
Read More