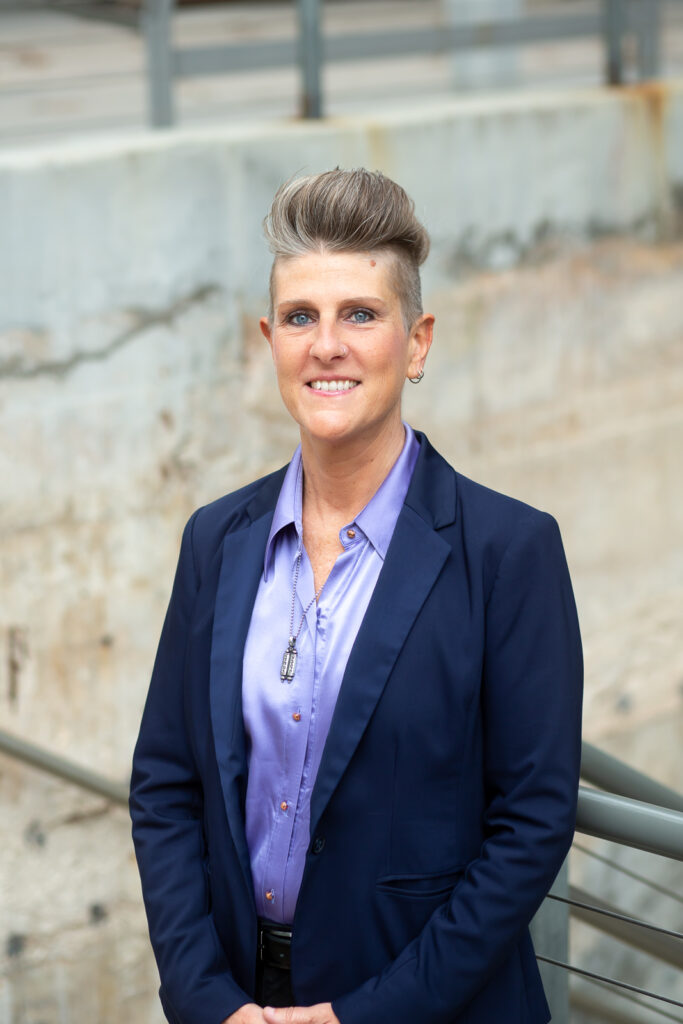 Astrum Lucis knows all about moving, she's been doing it for most of her life. As the daughter of a traveling corporate executive, she was born in New Jersey and has lived in California, Idaho, Florida, Tennessee, New York, Texas, and even lived in London, England for 6 months as a kid. By the time she was 30 years old she'd moved 25 times, so it's only natural she gravitated towards a career in real estate.
Calling Austin, Texas home now for almost 15 years, Astrum became interested in real estate after reading Robert Kiyosaki's book "Rich Dad, Poor Dad". Always the entrepreneur, she decided she needed to build herself a real estate empire, and Austin is the place to be for such an endeavor. In January of 2013 Astrum got her Real Estate Sales Agent License.
Astrum graduated from the University of Miami in 1997 with a business degree specializing in business management and entrepreneurship. Also coming from a musical family, she minored in music (studying classical voice) and music business. She's been a musician since the age of 4, playing her mother's piano, playing trumpet and alto saxophone in grade school, and picking up the drums after seeing The Go-Go's on MTV in 1981. She's the founder and lead singer for conscious rock band One World (R)evolution.
With every move Astrum's life has taken many twists and turns, giving her real-world experience she can pass on to her clients, not just about the business side of moving, but the personal side as well. Moving is one of the most stressful things we can do in life. Astrum's goal is to make sure her client's move is a pleasurable experience on all sides. She believes in keeping the "real" in realtor.