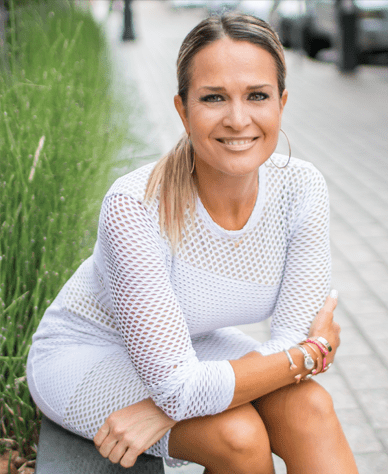 I moved to Austin in 1998 and immediately knew this was home. I don't think I had ever seen anything as beautiful. I am from Tulsa, Oklahoma and attended Oklahoma State University in Stillwater. I love everything that is Austin, Texas. I started my career in retail at 16 years old. I learned very young that my passion for people and product would always be the foundation of my chosen path. I feel profound purpose in all that I do. I genuinely look at every relationship and opportunity I have a privilege and an...
Read More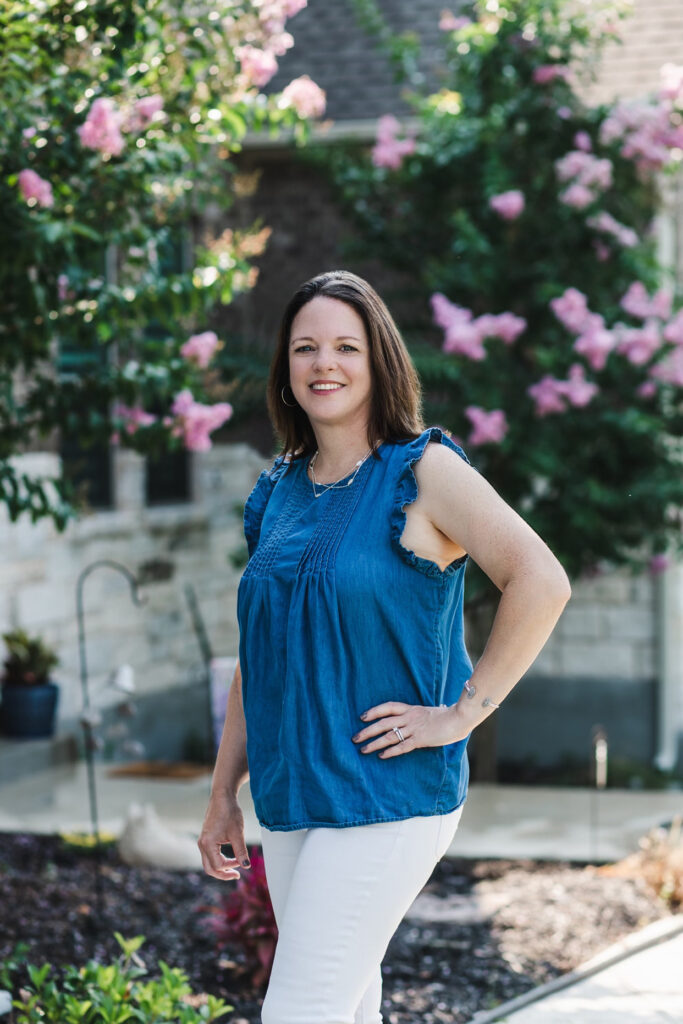 Lisa Wisnieski is a Texas born and raised REALTOR®. She is not just a REALTOR® she is also a devoted wife, mother, daughter, and follower of Christ. She lives every day to the fullest and values her time with her family and friends. Lisa is new to the Real Estate world, but she has quickly shown that she knows what she is doing. For example, the very first house she listed was only on the market for four days before she had a buyer and she quickly closed the deal. Her knowledge in staging and marketing is what made h...
Read More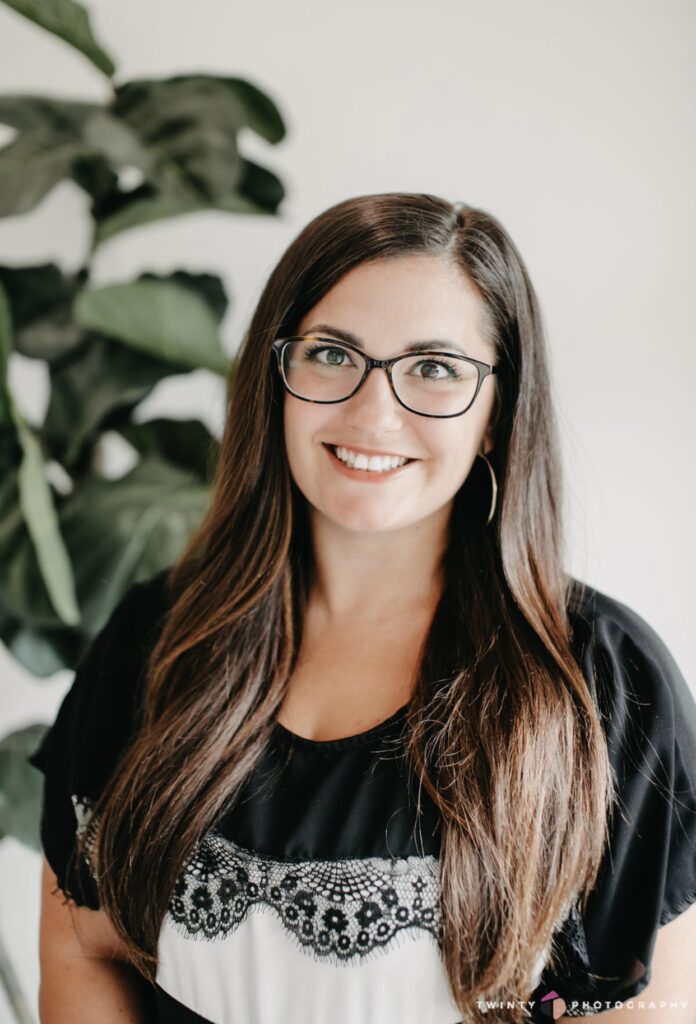 Hi Friends! Thank you so much for taking time to get to know me. I started my real estate journey the day I graduated from Texas State University, in May of 2013. From the very beginning I knew this path would allow me to pursue my passion, but I had no idea just how far this industry would take me. Most of my experience comes from onsite new construction sales, where I had the opportunity to sell hundreds of homes, in multiple markets, from first-time to luxury price points. During those 7 years, I was flooded with kn...
Read More